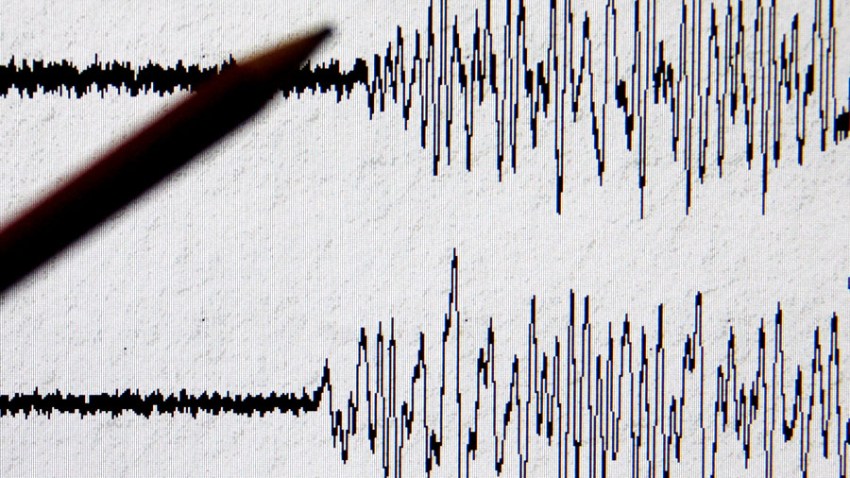 Many Metro riders returning to the daily grind after a long holiday weekend were left frustrated after a four-mile stretch of the Red Line was shut down for repairs.
No trains are operating between the Silver Spring and Fort Totten stations, and the Takoma station is completely closed for a major construction project. The shutdown started Saturday and runs through Sunday, Dec. 10.
Metro has large shuttle buses in place, but the morning rush left hundreds of people waiting in line at the Silver Spring station.
Metro says they announced the closure in Junes, but many riders say they were caught off guard.
"Give me a break! Why?," one rider screamed. "It's not well advertised what they're doing."
"I don't like it at all. It's an inconvenience and they should've done it better," another rider said.
On the weekend of Dec. 2-3, Silver Spring, Forest Glen, Wheaton and Glenmont will also be closed.
In addition to the partial shutdown, fewer trains than usual will be running on the entire Red Line. Metro said riders could experience crowding and they should allow for more travel time.
On weekdays, trains will run every 12 minutes between Glenmont and Silver Spring and every 10 minutes from Shady Grove to Fort Totten. That time will go down to 5 minutes during peak periods between Grosvenor and NoMa-Gallaudet U, Metro said.
After 9:30 p.m. trains will operate every 15 minutes.

Travel Options and Alternatives:
A limited number of free shuttle buses will operate between Silver Spring, Takoma and Fort Totten at all times, Metro said. On December 2-3, buses will also serve Forest Glen, Wheaton and Glenmont.
Metro said customers who normally use Glenmont, Wheaton, Forest Glen or Silver Spring should consider using Grosvenor, White Flint or Twinbrook. If you currently park at a Red Line station between Fort Totten and Glenmont, consider Park & Ride facilities at Shady Grove, White Flint or Twinbrook.
Riders who normally use Glenmont, Wheaton, Forest Glen or Silver Spring on weekdays should consider using the MARC Brunswick Line from Rockville, Kensington or Silver Spring to Union Station then transfer to the Red Line to continue their trip, Metro said.
Customers traveling to and from downtown may also consider the following Metrobus routes:
S2, S4, S9 - 16th Street
52, 53, 54 - 14th Street
62, 63 - Takoma -Petworth
70 - 7th Street
79 - 7th Street MetroExtra
Customers may wish to also consider regular-route bus service as an alternative.
For more bus alternatives and parking information, see here.
What Metro is Repairing:
The work will involve the complete replacement of a mainline interlocking, a location where trains cross from one track to the other.
Metro will replace rail ties, eliminate joints, and install 800 feet of new rail along a four-mile section of track. The scope of work also includes upgrading signals, grout pad replacement and the installation of new power cables.