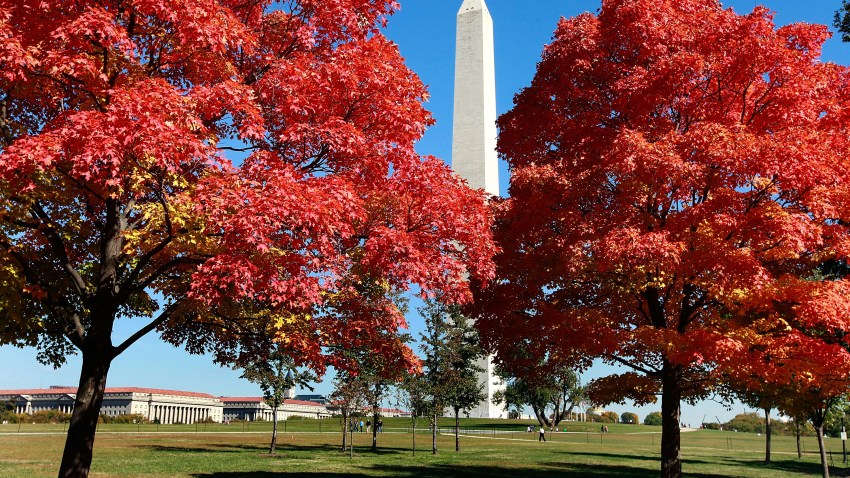 The Washington Post's recent discussion about ways to improve the National Mall led reader Don Dilworth, of Silver Spring, Md., to call for "a parking garage under the entire central portion of the Mall" -- from Third all the way down to 14th. Dilworth said "secure, nearby, out-of-sight parking" would be a great improvement.
Greater Greater Washington's David Alpert responded, saying on the Post website that underground parking can cost up to $60,000 per space to build, and since the federal government isn't "willing to even fund keeping the grass alive", money for such a facility would have to be found locally. Alpert said there are garages close to the Mall, but they are expensive – and that when Dilworth "argues for a garage, really he's arguing for a cheap garage."
Both are right. It would be great to have more parking around the Mall, and building it would be very expensive.
D.C. attracts about 15 million visitors per year, generating more than $5 billion. Almost all of them hit the Mall several times during their visit. The question is, would more parking mean more visitors, and more money flowing into the District economy? Probably not.
While locals may be frustrated by the lack of spaces around the Mall, limited parking is not keeping tourists away from the Smithsonian or the monuments. They may grumble about walking several blocks in D.C.'s summer heat, but once they're here, they're going to the Mall.
It simply does not make economic sense to dig out the ground beneath the Mall to install parking spaces. Locals will have to keep on parking a few blocks away -- or they can try the Metro.
---
Fan, Follow and Text: Get the latest from NBCWashington.com anytime, anywhere. Follow us on Twitter and Facebook. Sign up for our e-mail newsletters and get breaking news delivered right to your mobile phone -- just text DCBREAKING to 622339 to sign up. (Message and data rates may apply.)