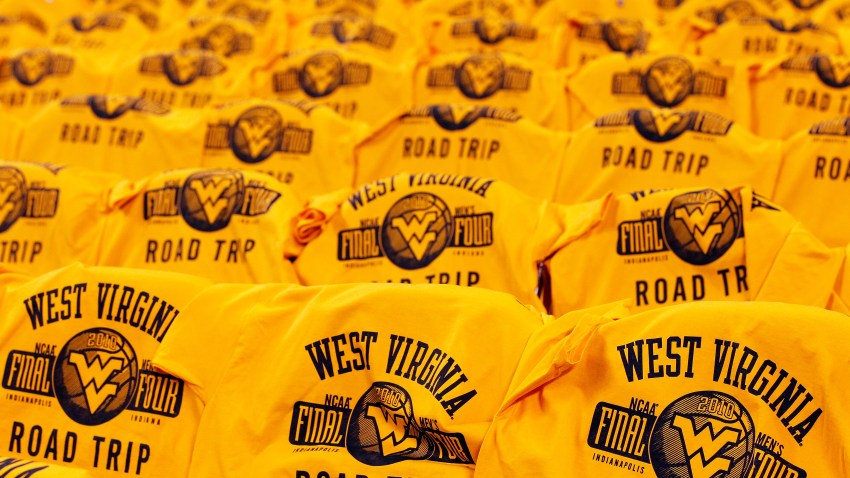 The Civil War was not only divisive for the country, it was division for Virginia.
The residents in the western part of the Old Dominion didn't want to follow the Confederacy, and seceded to become the state of West Virginia.
Now, one state delegate suggests counties in the eastern panhandle may want to return to Virginia.
Republican Larry Kump is sponsoring a bill in his state to allow Berkeley, Morgan and Jefferson counties to vote to rejoin Virginia.
Kump told The Journal of Martinsburg that he wants the idea to spark discussion about why West Virginia's economy isn't as strong as some of its neighbors.
"But it is an effort to get some attention, especially of lawmakers, because West Virginia's prosperity is consistently imperiled due to our own situation. ... Too often the race is between West Virginia and Mississippi for last place," he told the newspaper.
He said he's gotten hundreds of emails and most of them are positive.
Kump said his proposal doesn't make him disloyal. He said he wants things fixed because he's a "true blue" West Virginian.
Kump admitted that his bill will likely fail. And some residents are hoping for just that.
"We've already gone through breaking away from Virginia once. And that's what our state history is all about, so I don't see any reason at all for this idea or legislation," Martinsburg resident Ginny Spencer told the newspaper. "We just need to stay as we are."
Copyright AP - Associated Press