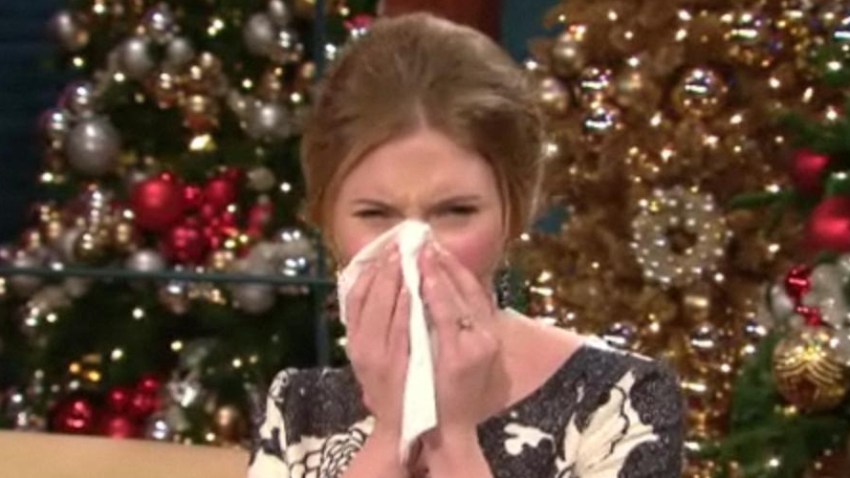 Outgoing Maryland Gov. Martin O'Malley will join the Johns Hopkins University business school as a visiting faculty member.
O'Malley leaves office Wednesday after two four-year terms. He is considering seeking the Democratic nomination for president in 2016.
The governor announced his teaching plans Friday in a tweet that linked to a university news release.
"I look forward to sharing management insights from these past two decades with the next generation of leaders at Johns Hopkins," O'Malley said in a statement.
The university says O'Malley will focus on government, business and urban issues. He'll take part in classes on leadership, infrastructure, entrepreneurship and ethics. And he'll work with fellow faculty and students researching management in the government sector. O'Malley joins the faculty Feb. 2.
"Gov. O'Malley's wealth of experience and leadership will be a welcome addition to our faculty and in the classroom. We are delighted to have him," said Carey Business School Dean Bernie Ferrari.
O'Malley is also a former mayor of Baltimore, where Hopkins is located.
Copyright AP - Associated Press