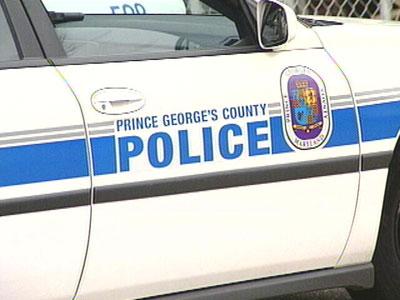 A 39-year-old man was shot to death Thursday morning, Prince George's County Police said.
Officers responded to reports of a shooting in the 1400 block of Southern Avenue about 3 a.m.
They found Edson Keister wounded in a parking lot. He was later pronounced dead at a hospital.
Detectives are still investigating a motive and a suspect.