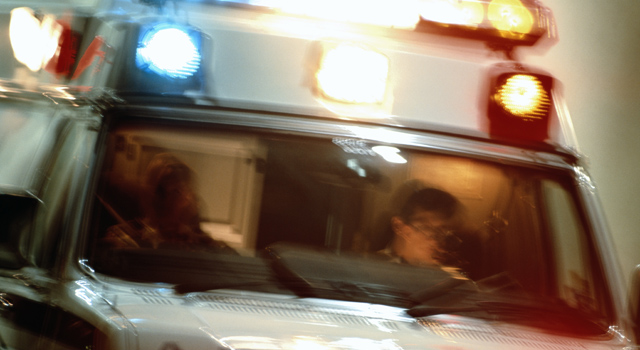 One person died and at least four others were injured in a crash involving four vehicles Tuesday afternoon.

Two sedans, a van and a flatbed truck were involved in the crash at Braddock Road and N. Hill Drive in Fairfax, Va., just before 3 p.m. It's unknown which vehicle the deceased was in.

Three of the injured are in critical condition.

Braddock Road was closed for a time in both directions between Route 123 and Shirley Gate Road.