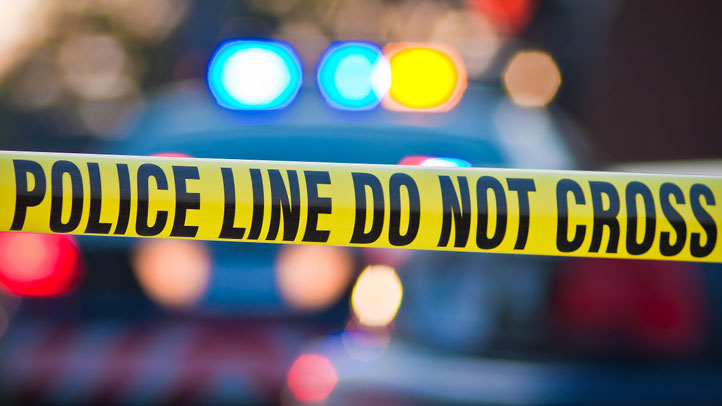 One person was injured in an accidental shooting in a parking lot at Arlington National Cemetery on Memorial Day.

The shooting occurred hours before President Barack Obama laid a wreath at the Tomb of the Unknown Soldier.

Sharon Walker, a spokeswoman for Joint Base Myer-Henderson Hall, which responded to the incident, said the gun fell out of a cemetery visitor's car. As the driver tried to retrieve it, a shot went off and struck one of his passengers in the leg, Walker said.

The shooting victim was taken to the hospital.

Guns are not allowed on the cemetery property. It was unclear Wednesday whether charges would be filed in the incident, which was first reported by ARLnow.com.
Copyright AP - Associated Press