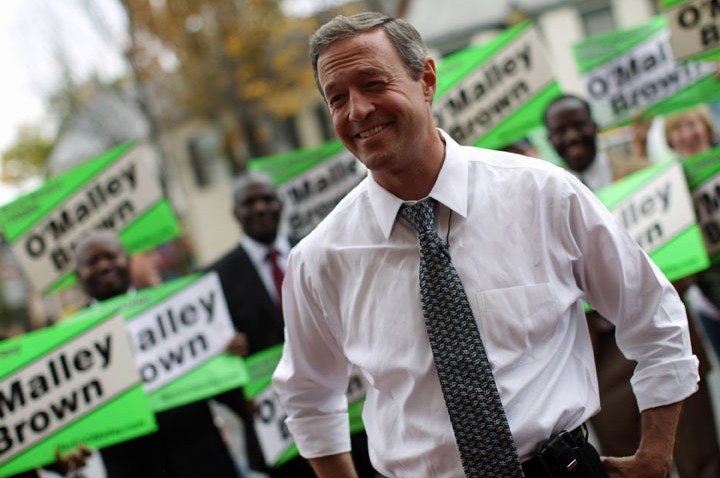 Gov. Martin O'Malley announced a new housing initiative aimed at creating affordable rental housing for families, seniors and people with special needs.

O'Malley outlined the $15 million housing initiative called "Rental Housing Works" on Thursday in Annapolis. The money will be in the state's capital budget.

The governor, a Democrat, said the new initiative will provide funding to up to 20 affordable housing projects and support more than 1,100 jobs in Maryland. He also said the $15 million from the state will leverage up to 20 times that amount in private sector funding.

O'Malley said the initiative is expected to build more than 1,700 new affordable housing units and support roughly 1,000 jobs.
Copyright AP - Associated Press