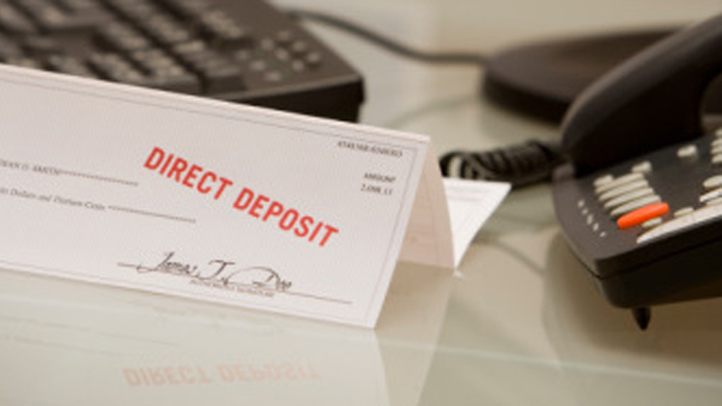 It's official: Maryland's minimum wage is going up.

Gov. Martin O'Malley signed a bill Monday morning to raise minimum wage in the state to $10.10 per hour. The increase will roll out over the next four years.

O'Malley, a Democrat who made the bill a priority of his last legislative session as governor, signed the measure Monday in Annapolis.

The state's minimum wage will rise from $7.25 an hour to $8 in January. The hourly wage will reach $8.25 in July 2015 and $8.75 in July 2016. It will go up to $9.25 in July 2017 and $10.10 in July 2018.

O'Malley says it's not fair that some people play by the rules, work 16 hours a day and are still faced with raising their children in poverty.
"This will boost the incomes of hundreds of thousands of hardworking Marylanders and inject millions of dollars into our state's economy," he said in a statement.

U.S. Labor Secretary Tom Perez, who served as labor secretary in O'Malley's administration, returned to Annapolis to applaud the measure.
The Maryland General Assemblygave final approval
to the bill in April. The bill includes a provision to ensure about 18,000 community service providers who work with the developmentally disabled will make about 30 percent above the minimum wage.
Copyright AP - Associated Press