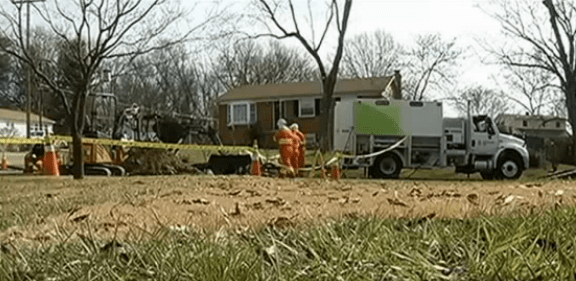 Officials are expected to replace more than 800 gas service lines to homes in Prince William County after a leak is believed to have caused an explosion in the basement of a home.

Washington Gas is expected to start work on replacing the lines in the coming months - a project that is expected to take up to 18 months, The Washington Post reports.

Following the Feb. 7 explosion in Woodbridge, the utility investigated pipes in the area and found at least a dozen leaks. The explosion blew out drywall and windows, but no one was reported injured.

Washington Gas spokesman Jim Monroe says that there is no immediate requirement to replace the service lines and that the utility is confident in the safety of the system.
Copyright AP - Associated Press