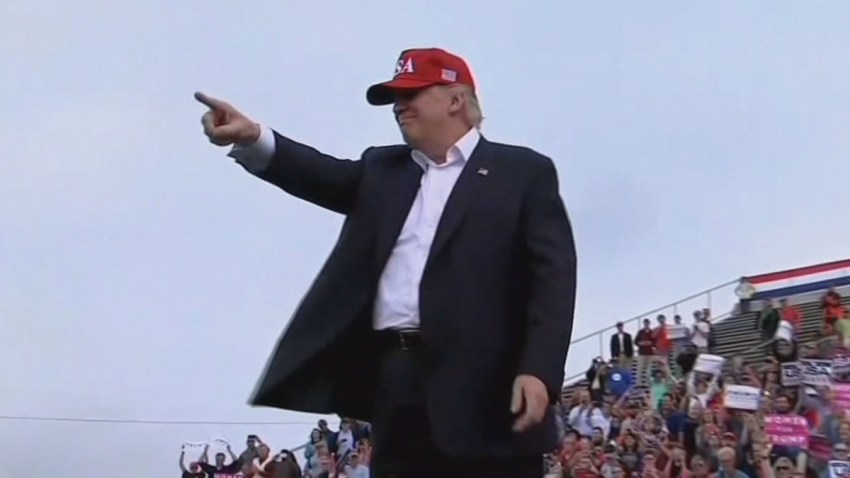 The Presidential Inaugural Committee announced the official events planned for President-elect Donald Trump's inauguration.
Official events will start Jan. 19 with a wreath-laying ceremony at Arlington National Cemetery, followed by a "Make America Great Again!" welcome concert and celebration at the Lincoln Memorial, the Presidential Inaugural Committee announced Wednesday. Planners have not released details on potential performers for the concert.
The swearing-in ceremony, inaugural parade and inaugural balls will take place Jan. 20, as planners announced earlier this month.
Inaugural events will wrap up Jan. 21 with a National Prayer Service at Washington National Cathedral.
Although the presidential swearing-in is always scheduled for noon, planners have not released scheduled times for the secondary events.
No tickets are required for the general public viewing areas at the parade or welcome celebration, but tickets will get you into the special viewing areas.
You would, however, need to buy tickets to attend an inaugural ball. Planners said they expect to release more information on the inaugural website on how to get tickets after Jan. 1. Only a limited available number of tickets are available, however.