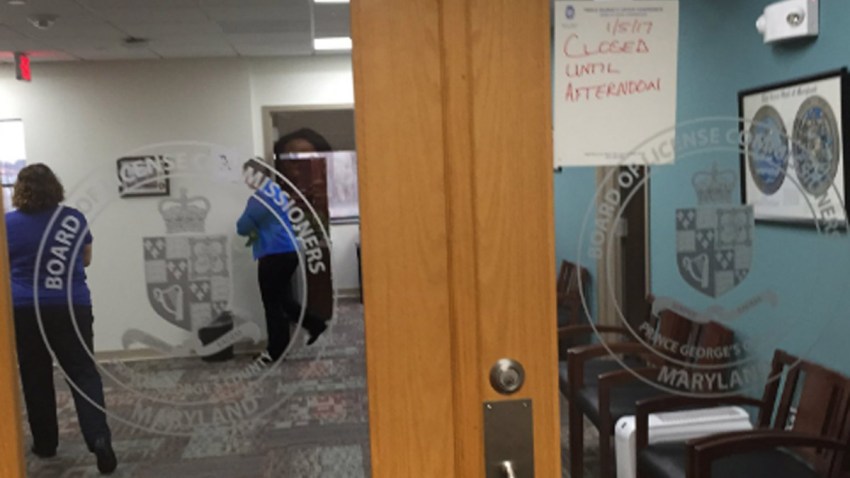 A Prince George's County liquor board official accused of a bribery conspiracy in which officials were paid for favorable liquor license actions has resigned from his post.
Commissioner Anuj Sud resigned Friday.
Officials announced bribery and conspiracy charges against Sud, board Director David Dae Sok Son and two liquor store owners, Young Jung Paig of Beltsville and Shin Ja Lee of Landover Thursday.
Officials allege Son solicited and facilitated bribes ranging from $1,000 to $5,000, from lobbyists and business owners, including Paig and Lee. It's alleged that Son facilitated payments to an elected official for help moving a business to the county and grants the official controlled.
Officials allege Sud solicited bribes from a lobbyist in exchange for assistance with liquor board matters.
Copyright AP - Associated Press