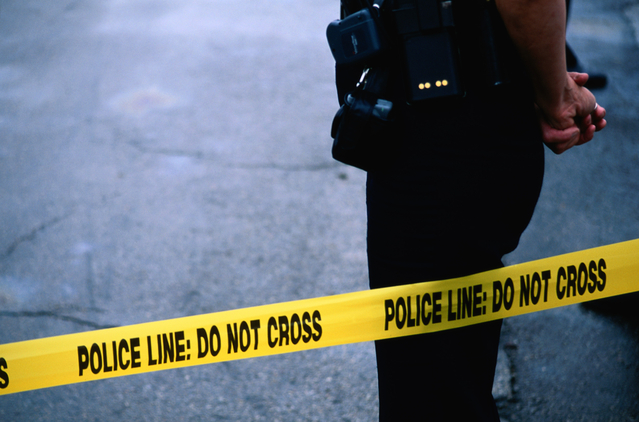 A Prince George's County Police officer was shot and wounded in the arm on Marblewood Avenue overnight in Chapel Oaks.
The shooting happened after officers responded to the scene for suspicious activity.
Police said that when they got there, a gunman shot the officer and then another officer returned fire.
Police arrested four people at the scene. One of those suspects ended up in the hospital for an unknown injury.
The wounded officer is expected to recover.