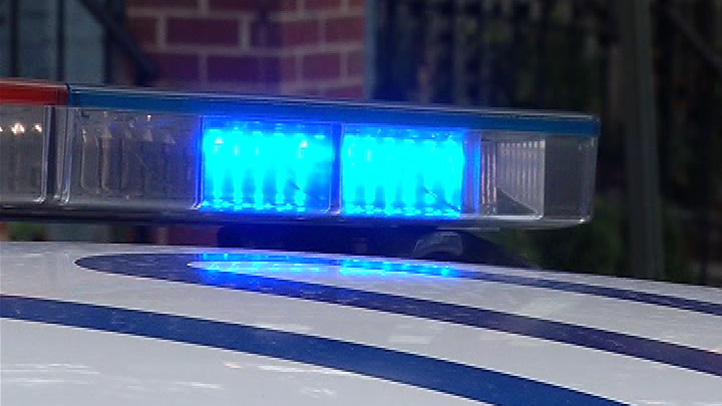 A Washington police officer is facing an assault charge after officials say he fought an employee of a cellphone store.
Ulysses Delaney, 43, fought the employee Wednesday evening while he was off-duty, The Washington Post reported.
Delaney told police the employee of the store in the 3900 block of Minnesota Avenue NE made obscene and threatening remarks to his girlfriend, according to an arrest affidavit. Delaney said he confronted the worker and fought him after the employee threatened to get a gun.

Delaney was arrested on a charge of simple assault and was released pending a court hearing Nov. 12.

The store employee, 20-year-old Curlee Walker, was also arrested and charged with making threats. His court hearing is also on Nov. 12.

In the affidavit, police said they could not determine who started the fight.
Copyright AP - Associated Press