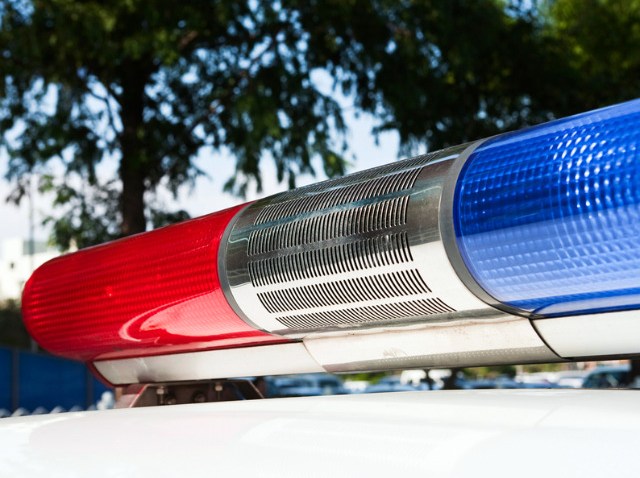 A 27-year-old Oxon Hill man has been charged after exchanging gunfire with a Takoma Park police officer and using a hostage as a shield Thursday, Montgomery County police said.
The officer tried to pull over a speeding Camaro that was endangering pedestrians near Sligo Creek Parkway and Houston Avenue on Thursday, but the driver, Trevlyn Terrell Hinton, refused to stop, police said.
Hinton fled to an elementary school, where he hit a pole and took off on foot.
Police and the man exchanged shots at a nearby apartment building, where police said Hinton used a resident as a shield. Authorities say Hinton eventually released the man and was arrested.
Hinton is charged with attempted murder, attempted assault and a weapons offense. The officer is on routine administrative leave.
Copyright AP - Associated Press