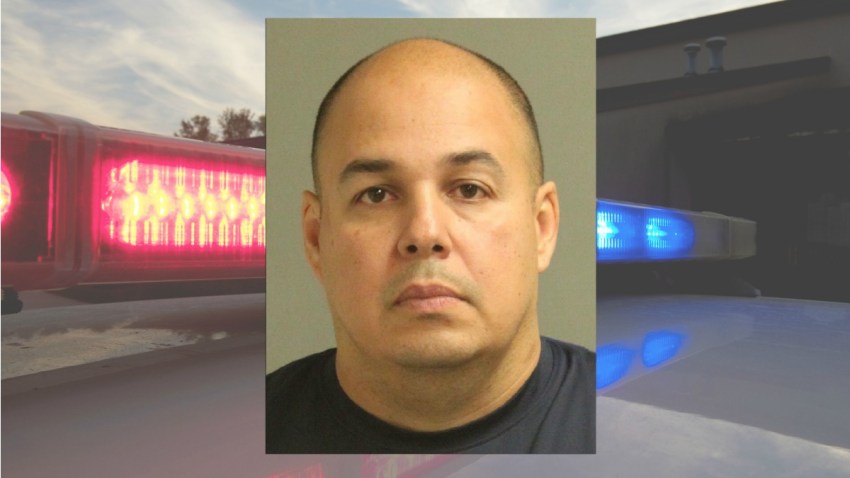 An off-duty Prince George police officer was accused of road rage Tuesday morning after he reportedly pulled a gun on someone in a parking lot near Curtis Bay, police said.
Officer Joey Torres began driving behind a 47-year-old man, who had previously been following Torres, on Interstate 97, officials said. Torres followed him onto Interstate 675 and then into a parking lot in the 700 block of E. Ordinance Road.
The unnamed victim, police say, turned his vehicle around to exit the parking lot, but Torres reportedly used his vehicle to block the other car from leaving. Torres then got a gun out of his trunk, walked toward the man in an "aggressive manner" and pointed the gun inside his car.
The victim was able to drive away, but the off-duty officer tried to follow the man's vehicle on foot. At no time during the incident did Torres identify himself as a police officer.
Torres was charged with first-degree assault, second-degree assault, reckless endangerment and using a firearm in the commission of crime of violence.