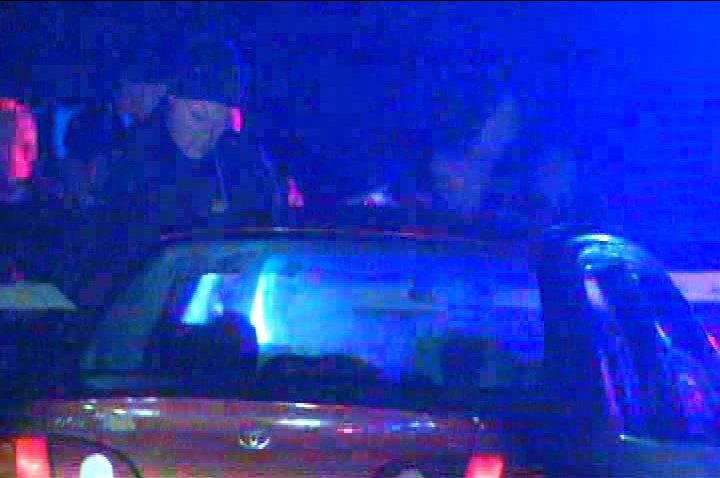 Montgomery County Police are investigating after an off-duty police officer shot a man early Wednesday morning.
The incident happened at about 1:30 a.m. in the 6500 block of Muncaster Mill Road near Redland Middle School.
A Montgomery County Police spokesman said Maryland National Capitol Park Police pulled over a vehicle for a traffic stop and then smelled marijuana coming from the vehicle. The Park Police then called for assistance, according to Montgomery County Police.
An off-duty Montgomery County Police officer who was nearby showed up to assist. Police said the four men who were in the vehicle tried to run. A Montgomery County Police spokesman said one of the men reached for his waistband, so the off-duty officer shot at him multiple times, hitting him at least once. That man is in the hospital recovering from his injuries and is expected to survive.
The other three suspects were taken into custody. Montgomery County Police said drugs were found in the vehicle. The officer who discharged her weapon is now on administrative leave pending the outcome of the investigation into the shooting.