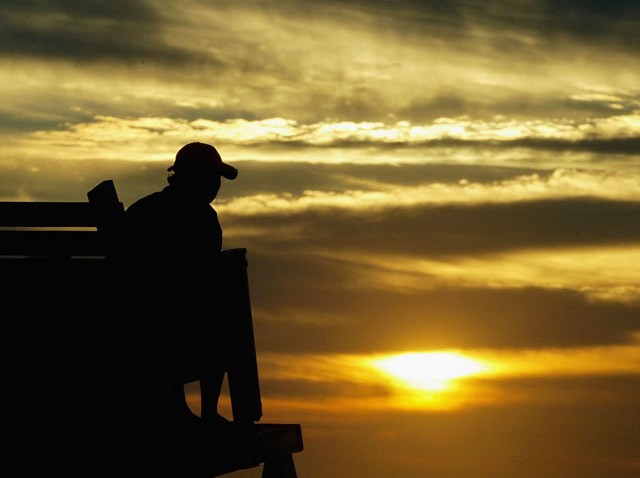 We'll never know if it was the oil spill, an illness or something else that killed that humpback.
What experts DO know is that it was juvenile, female and 25-feet long.
The carcass was found July 8 near Sixth Street. Folks along the boardwalk said they could smell the stench.