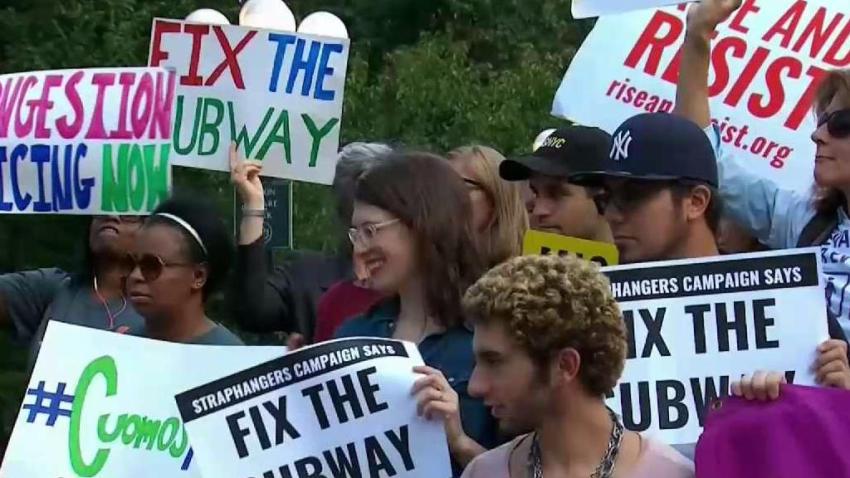 President Barack Obama signed a bill Friday that makes a minor change to the century-old law banning skyscrapers in the nation's capital.
The bill allows human occupancy of penthouses. Such structures had been permitted only to house mechanical equipment.
Congress explored the possibility of more significant changes to the Height Act of 1910, which generally requires that buildings in the District of Columbia be no taller than the width of the streets they face.
But city leaders were unable to agree on whether taller buildings should be allowed. Mayor Vincent Gray's administration urged Congress to relax height restrictions to accommodate future growth, but the D.C. Council sided with preservationists and argued that the Height Act should be left alone.
Copyright AP - Associated Press