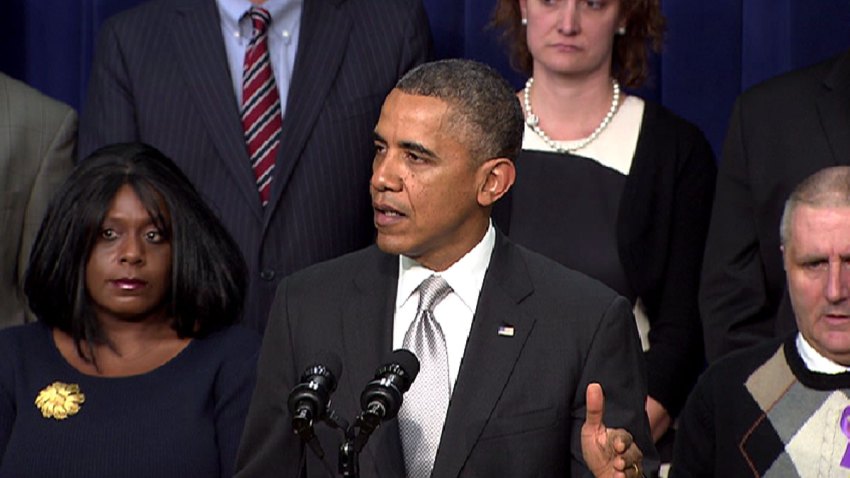 President Barack Obama heads to Anacostia to talk about the economy Wednesday.

He'll speak at the Town Hall Education Arts and Recreation Campus (THEARC) at 1901 Mississippi Ave. SE.

Although Obama is not expected to make any specific policy announcements, he'll likely urge Congress to pass a budget and extend unemployment insurance by the end of the year.
THEARC "provides access to high quality educational, health, cultural, recreation and social service programs" for under-served communities across the Anacostia River, according to its website.