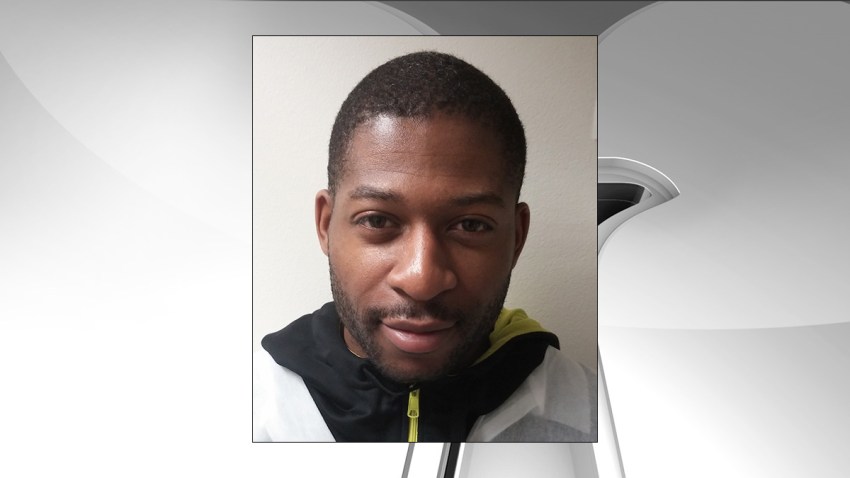 A D.C. man has been arrested in the rape of a nun at her Prince George's County home, law enforcement sources say.
Prince George's County Police say 27-year-old Juan Alex Randolph broke into the victim's house in Chillum Wednesday night and assaulted her before leaving.
Authorities arrived at the scene around 10 p.m. They say the investigation led them to arrest Randolph at his home in Southeast D.C. Thursday.
Police say Randolph has admitted to the assault. He is charged with first- and second-degree rape, first- and second-degree assault, theft, home invasion and additional charges.
Randolph is in D.C. awaiting extradition to Prince George's County.
Prince George's County Police are asking anyone with information about the case to call 301-772-4908.