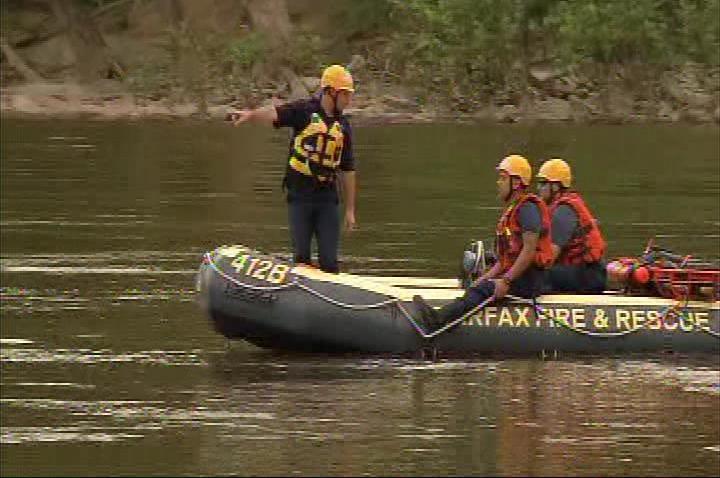 The National Park Service is underscoring the fact that it's illegal to swim in the Potomac River in the C&O Canal National Historical Park.
It comes after a mother and daughter are believed to have drowned after falling into the river Monday.
Park Superintendent Kevin Brandt said that while the Potomac may look inviting on a hot day, don't go in it.
"If you slip into the river, you will be sucked under its roiling waves," he said. "In one minute underwater, you will suffer irreversible brain damage. In less than three minutes, you will be dead."
The U.S. Park Police said it will step up enforcement of the no swimming rule. Those caught will not receive a warning. Instead they will be cited, and face a fine of as much as $500.
Listen to the complete story at wamu.org
Copyright 2010 WAMU 88.5 - American University Radio. All Rights Reserved.
Copyright WAMUo - WAMU