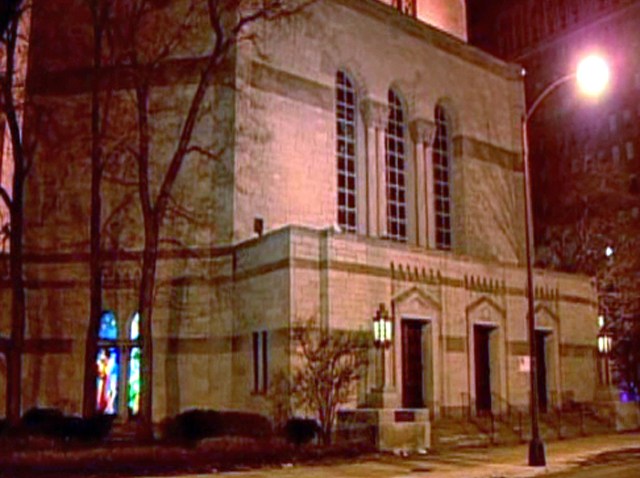 D.C. Delegate Eleanor Holmes Norton introduced two bills that would give the city voting representation on Capitol Hill.

One bill introduced Wednesday would give the District two U.S. senators and a House member. The other would give the city just a House member.

Norton also introduced a bill last week that would make the District the nation's 51st state.

None of the bills is expected to go anywhere in the Republican-led house. The voting-rights bills have several co-sponsors, all of them Democrats.

The District came close to getting a voting House member in 2009, but House Democrats decided not to bring it up for a vote because of an amendment that would have struck down the District's strict gun control laws.
Copyright AP - Associated Press