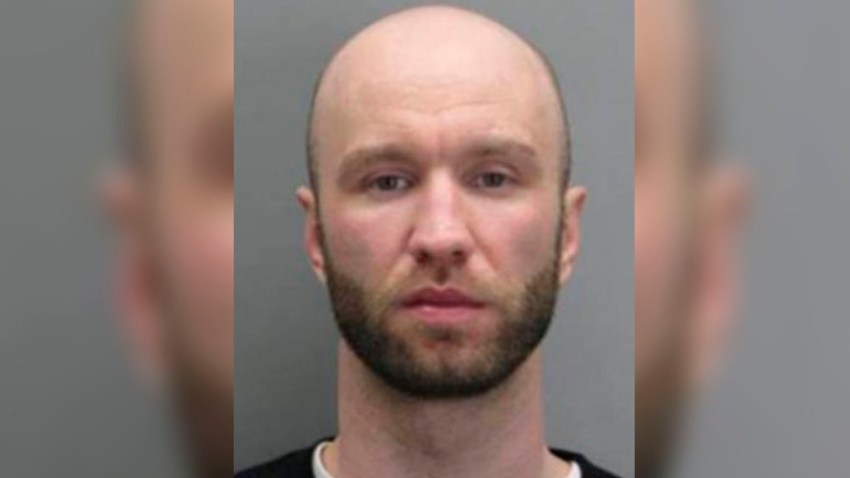 Police in Northern Virginia are searching for a suspect who they say initially barricaded himself inside a motel room but then fled the building by going through the ceiling and into the attic.
Fairfax County police said in a news release that officers arrived at the motel in the Alexandria area Saturday to serve an arrest warrant. Police say the suspect, 32-year-old Alton Thodos, "made threats against himself.''
The news release says officers were able to get inside when a woman who was in the room came out, but Thodos had gone through the ceiling, into the attic and escaped the building.
Northern Virginia
News4's Northern Virginia Bureau Chief Julie Carey has been covering this side of the state since joining NBC4 in 1992. She's joined by reporter Drew Wilder.
Thodos is wanted for warrants on grand larceny, credit card theft, credit card fraud and a probation violation. Police say he may be driving a silver BMW with Virginia tags UZE-8869.
Copyright AP - Associated Press