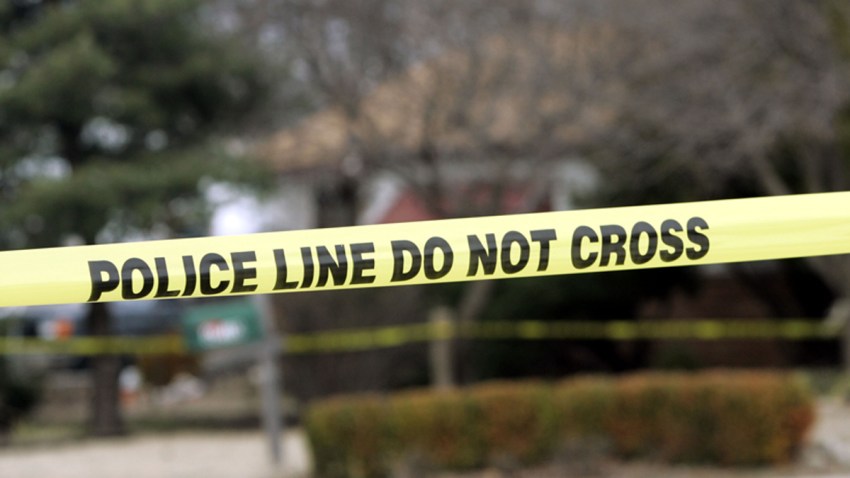 A "painted and drawn on" human skull was found earlier this month in Northern Virginia, officials say.
The skull was found Saturday, Oct. 6 in a wooded area near W. Church Road and N. Aspen Avenue in Sterling, the Loudoun County Sheriff's Office said Thursday. The location is near an elementary school.
A medical examiner determined the skull dates to the early to mid-1900, according to the sheriff's office. It had no identifying characteristics, and it was unknown who painted and drew on it.
Northern Virginia
News4's Northern Virginia Bureau Chief Julie Carey has been covering this side of the state since joining NBC4 in 1992. She's joined by reporter Drew Wilder.
"It remains unclear as to where the skull came from and why it was in the area," the sheriff's office said in a statement.
Police said there was no indication of foul play, and no threat to the community.
The sheriff's office previously said a deputy found the human remains while on patrol.