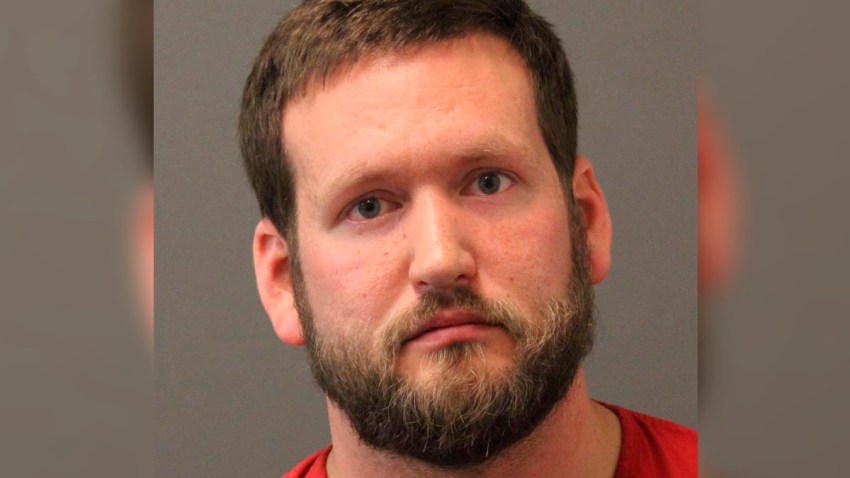 A Loudoun County Public Schools employee is accused of taking photos under the skirts of high school students with his cellphone, police say.
Samuel Hermens, 30, of West Virginia, was arrested after a teacher saw him possibly take the photos in a hallway of Woodgrove High School in Purcellville, Virginia, Friday morning, the Loudoun County Sheriff's Office said.
"The teacher was very alert. They did exactly what they were supposed to do. They went to administration, they got the SRO," said Wayde Byrd, spokesperson for Loudon County Public Schools.
Northern Virginia
News4's Northern Virginia Bureau Chief Julie Carey has been covering this side of the state since joining NBC4 in 1992. She's joined by reporter Drew Wilder.
Hermens has been charged with three felony counts of unlawful filming, the sheriff's office said.
Hermens is an itinerant specialized reading teacher for the county school sytem, according to police.
He is being held in jail without bond.
The school notified parents about the arrest.
"As a father of five daughters, I definitely get very concerned about things like that," said Dominick Caputo, who has two daughters that attend Woodgrove High School.
"It made me really uncomfortable because, like, he went to our school. That's, like, girls like me. I don't know, it's kind of icky," sophomore Sierra Csicmadia said.