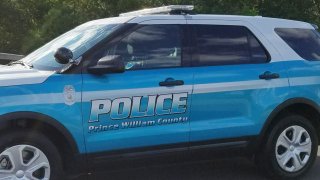 A 76-year-old pastor is accused of sexually assaulting a 20-year-old woman at a church in Manassas, Virginia, Prince William County police said.
John Roger Peyton invited the woman to his office at Reconciliation Community Church for one-on-one counseling sessions, police said.
During two sessions between March 8 and March 10, Peyton inappropriately touched the woman, police said.
The woman later told a family member who reported it to police Thursday, police said.
Police arrested Peyton Friday.
Peyton is charged with sexual assault and assault and battery.