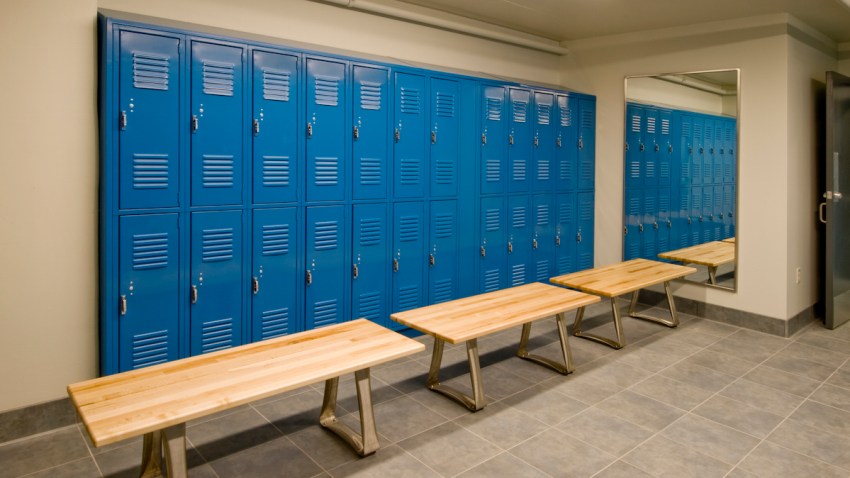 Three teenagers are facing serious charges for allegedly assaulting and sexually assaulting a football player inside a high school locker room in Leesburg, Virginia.
Two 17-year-old students and one 16-year-old student at Tuscarora High School were charged Thursday. One of them faces charges of sexual battery and the two others were charged with assault and battery, police said.
The teens allegedly assaulted an underclassman on the football team on Oct. 1 after school hours. Police did not provide an age for the victim.
Northern Virginia
News4's Northern Virginia Bureau Chief Julie Carey has been covering this side of the state since joining NBC4 in 1992. She's joined by reporter Drew Wilder.
A school resource officer learned about the allegations on Oct. 5.
Police said the allegations did not meet the state's criteria of hazing.