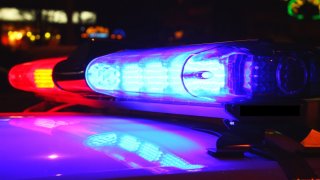 Three men were injured after an altercation led to a stabbing in Reston, Virginia, late Sunday night, police say.
The three men were playing basketball about 11:30 p.m. on Baron Cameron Avenue, near a hospital, when there was some sort of altercation, and one of the men pulled out a knife, according to police.
All three men were injured and went into the hospital. None of their injuries were serious.
Fairfax County police are investigating.
More information was not immediately available.