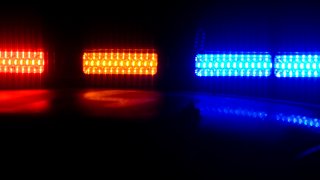 One driver was killed and another was taken to a hospital after a crash on Fairfax County Parkway early Monday, Fairfax County Police said.
Details about what led up to the crash were not immediately available.
The surviving driver's injuries are not life-threatening, authorities said.
The parkway's southbound lanes were closed between Burke Centre Parkway and Ox Road as of 7 a.m.
Stay with NBC Washington for more on this developing story.