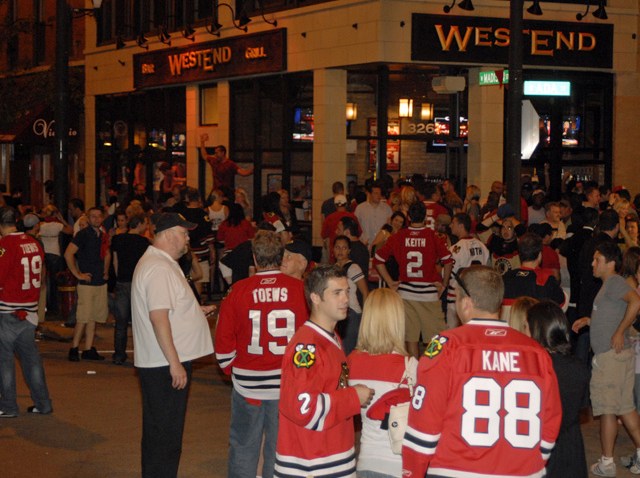 A former Northern Virginia youth ice hockey coach faces decades in prison after pleading guilty to child pornography charges and computer solicitation of a juvenile.
Tim Bodenheimer, 28, coached a middle school team through the Washington Little Caps program that operated out of Kettler Ice Arena in Arlington. He also taught private lessons.
Last December, parents of several middle school boys contacted authorities to report that a suspicious person had approached their sons online through Instagram and Snapchat.
An investigator went online using the identity of a 12-year-old male ice hockey player. Authorities say Bodenheimer made suggestive comments and sent child porn photos to the undercover agent.
In court Monday, the prosecutor said investigators found 7,008 photos or videos of child pornography on Bodenheimer's electronic devices.
Bodenheimer pleaded guilty to eight count of child pornography possession, one count of child pornography distribution and one count of soliciting a minor. He will be sentenced Dec. 11. The charges carry up to 70 years in prison. He's been jailed since his arrest in January.
Bodenheimer's attorney stressed to the judge that his client had never touched a child.
"I don't believe there is any evidence that Mr. Bodenheimer actually had any contact with any minor child," said Peter Greenspun."This is all computer interaction, computer chat, computer fantasy type activities."