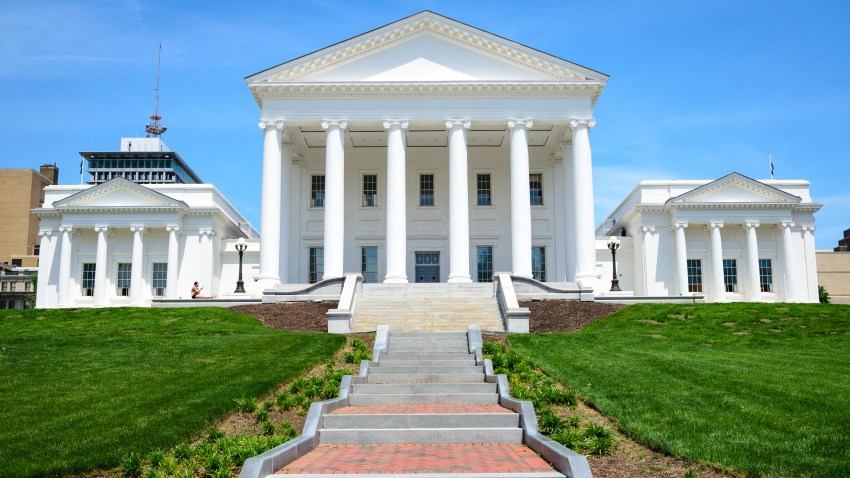 Virginia's governor wants a federal court to begin the process of redrawing 11 House districts found to be unconstitutionally gerrymandered, saying he believes lawmakers tasked with the job are at an impasse.
Gov. Ralph Northam sent a letter Friday to Republican House Speaker Kirk Cox, urging Cox to ask the court to step in. The Democratic governor says "all signs indicate" the General Assembly won't enact a fixed map by an Oct. 30 deadline the court imposed.
The court ruled in June that lawmakers illegally packed black voters into the 11 districts. Republicans are appealing that ruling.
A spokesman for Cox said in a statement that the speaker was "disappointed" in the letter. Spokesman Parker Slaybaugh says House Republicans are open to working with Democrats on a remedial plan.
Copyright AP - Associated Press