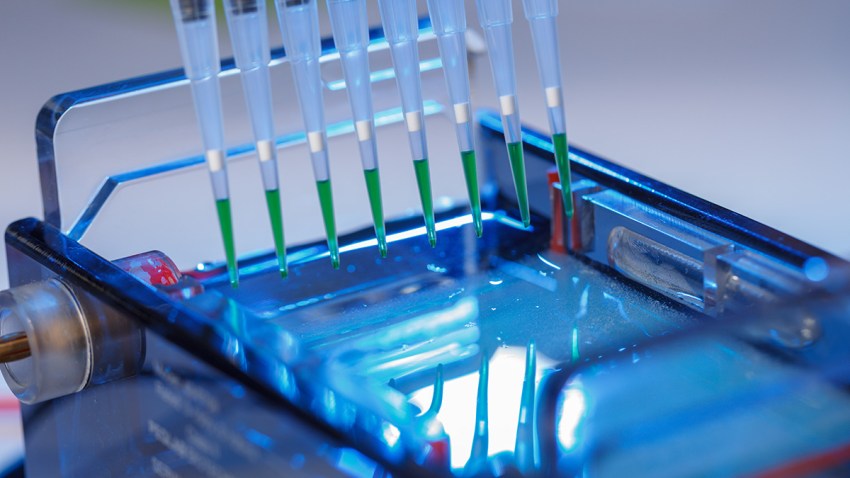 Virginia Gov. Ralph Northam has announced the 16 high schools that will get extra money to spend on career and technical education equipment upgrades.
Northam announced the winners Tuesday. The schools are located around the state and will each get $37,500.
The types of equipment the schools will upgrade or purchase include a heavy equipment operator training simulator, an interactive geriatric patient simulator and a 3D printer.
Several schools in Northern Virginia have been awarded grants:
T.C. Williams High School recieved money for a hemocytometer and microcentrifuge equipment for processing DNA protein electrophoresis.
Governor's STEM Academy at Christiansburg High School plans to use grant money to purchase advanced manufacturing equipment, including a waterjet cutting 3D printer and vibratory finishing chamber.
Spotsylvania CTE Center has plans to buy an interactive anatomy simulator.
The competitive grant program was approved by lawmakers in 2016. The first round of grants was distributed in 2017.
Copyright AP - Associated Press