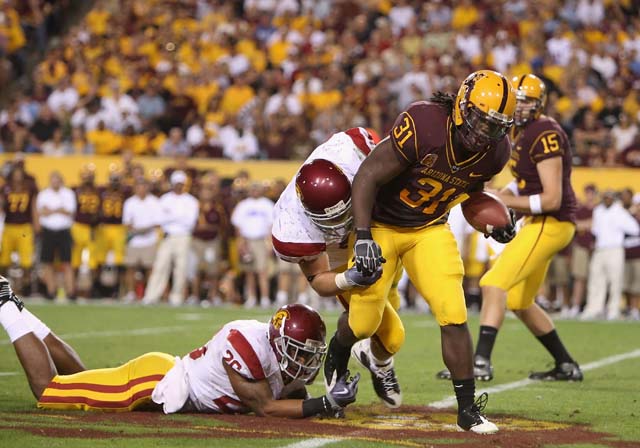 It's considered an essential part of the experience for sports fans and concert junkies. But at one of the biggest and most popular venues in our area, tailgating is no longer allowed.
InsideNova reported Jiffy Lube Live is cracking down, banning tents, portable grills and alcohol. Prince William County police told the blog that there has always been a rule against drinking in the parking lots, but the concert venue is now adopting a "no tolerance" policy when it comes to both tailgating and drinking.
Fans buying tickets will now see "No Tailgating" stamped on the stub.
An explanation of the policy posted on Jiffy Lube Live's Facebook page says:
"The safety of the fans is of paramount importance and we have an ongoing commitment to work with the local police department on all shows to ensure a safe environment for all of our fans. As part of this commitment, it has been determined that it is in the best interest of the fans and their overall experience at the venue to not allow tailgating."
The no tail gating rule has many fans singing the blues, and has some ready to rage.
"Tailgating is the whole reason for going there," lamented Mike Porterfield on the venue's Facebook page.
"Thanks for telling people the policy AFTER they have spent hundreds of dollars on tickets to your ---- venue already" wrote Melissa Mullins.
Concert goers will notice the change at next weekend's WMZQFest. The parking lots won't open until 3 p.m. and gates won't open until 4 p.m., an hour and a half later than usual, InsideNova reports. Then police will comb the parking lots, filled with more than 25,000 people, and look for tailgating or drinking. If you're caught you'll get one warning. After that, trespassing paperwork will be obtained, and police say they will escort offenders off the property.
Four people have died in drunken driving incidents following concerts at the venue in the past two years.