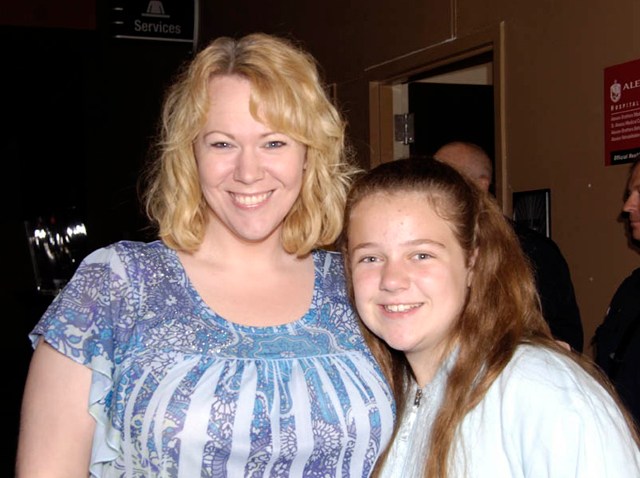 UPDATE: The D.C. Department of Transportation is turning off parking meters around Nationals Park for Friday's game after News4 reported on confusing and even incorrect parking signs around the ballpark. Other parking restrictions in the residential neighborhoods around the park remain in place.
---
ORIGINAL STORY: If you're planning to head to Nationals Park for the Fourth of July game against the Cubs, be careful where you leave your car.
A release from the D.C. Department of Public Works (DPW) said that parking regulations July 4 will be enforced around the baseball park.
The DPW will also enforce parking regulations areas around the Mall and at spots where people may stop to watch the fireworks:
from 4th to 18th streets
21st Street between Virginia Avenue and F Street
23rd Street between Constitution Avenue and C Street
the 14th Street Bridge
Interstate 695
Interstate 295
the Southeast/Southwest Freeway
Food trucks and other vendors also will be towed if parked in unauthorized spaces, the DPW cautioned.

In other areas, the DPW will suspend enforcement of expired meters, residential parking and rush hour lane restrictions.
Confusing signs on parking meters around National Park on Memorial Day lead to some drivers returning to their cars after the game to find $25 parking tickets. Another two dozen cars were towed.
Signs on parking meters in the area were telling drivers, "No fees on holidays" -- but different signs indicate that parking is always enforced in the area, which is the case.
D.C. Councilmember Mary Cheh told News4's Mark Segraves that she has spoken to transportation officials several times about clarifying the contradictory signage, but three agencies are involved in parking management.
"DPW identifies the sign problem, DDOT [District of Columbia Department of Transportation] is supposed to fix the problem and DMV [Department of Motor Vehicles] dismisses the tickets," she said in May.
News4 is checking with parking officials to see if the signs on the meters have been changed. Either way, remember to pay your parking meter if you drive to Nats Park this Fourth of July.