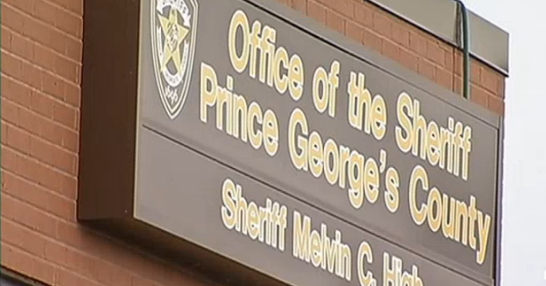 Two Prince George's County sheriff's deputies will not face any charges for the fatal shooting of a man who police say rammed the deputies' vehicles.

Cpl. Jamal Dedier and Deputy First Class Anthony Bynum were called to a domestic disturbance involving 34-year-old Lionel Young on May 10, 2015.
According to the Prince George's County State's Attorney, Young threatened the victim with a knife and struck the car she was driving with his own vehicle. The deputies pursued Young, and fired their weapons when he rammed their cruisers.
Young was pronounced dead at the scene.
The state's attorney's office says no further action will be brought against Dedier and Bynum.
In a statement released Friday, Sheriff Melvin High said his deputies "acted appropriately in a dangerous situation."
Both deputies work in the domestic violence division of the sheriff's office. Dedier has been with the office for six years and Bynum for five years.

Both were placed on routine leave while the shooting was investigated.