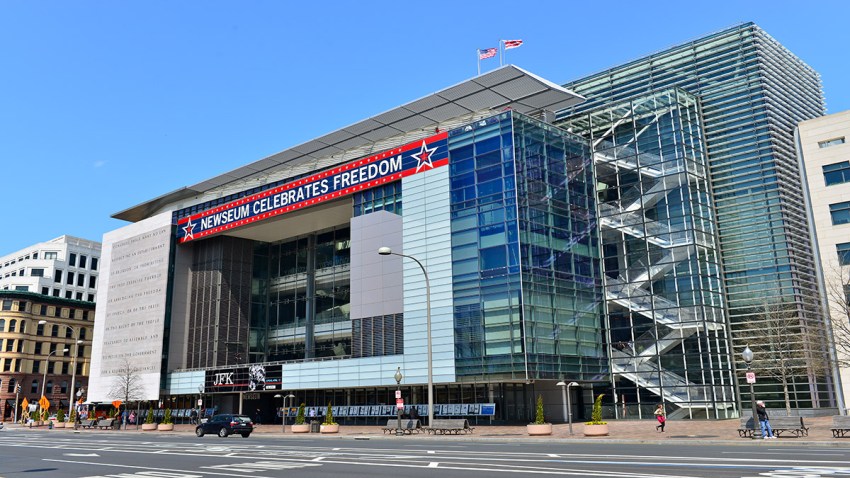 A journalist who became the first black woman to receive press credentials to cover the White House and Congress will be honored with a statue in the nation's capital next month.
A life-size bronze sculpture of Alice Allison Dunnigan will go on display Sept. 21 at the Newseum.
Dunnigan began her journalism career in her home state of Kentucky before moving to the District during World War II. In 1947, she became the head of the Associated Negro Press' Washington bureau in 1947. The next year, she covered President Harry Truman's whistle-stop campaign tour, becoming the first black, female journalist to do so.
Dunnigan also obtained press credentials to cover Congress, the State Department and the Supreme Court. But she fought racism and sexism throughout her career.
The bronze sculpture of Dunnigan was created by Kentucky sculptor Amanda Matthews. It will be displayed at the Newseum until Dec. 16. It will then be moved to Dunnigan's hometown, where it will be installed at the West Kentucky African American Heritage Center.