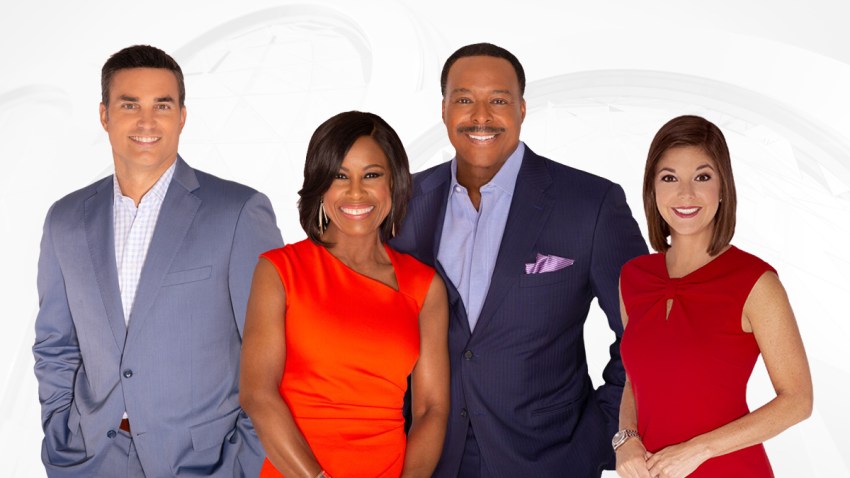 News4 at 4 is the D.C. area's news leader in the afternoon. Starting at 4 p.m. each weekday, the News4 at 4 team brings you the latest breaking news and the most accurate weather forecast.
News4 at 4 is anchored by Pat Lawson Muse and Leon Harris, joined by Storm Team4's meteorologists.
Reporters appear on our live desk during News4 at 4 to bring you the latest breaking news, including the stories gathered by News4 reporters from throughout the region.
Tune in to News4 at 4 every weekday from 4 p.m. until 5 p.m.
Our News4 at 4 team stays connected with you around the clock on NBCWashington and through their social media networks. Make sure to follow their Facebook pages and follow them on Twitter to interact and get the latest news:
NBCWashington: Like our Facebook page, follow us on Twitter, follow us on Instagram
Storm Team4: Like our Facebook page
First4 Traffic: Follow us on Twitter
Pat Lawson Muse: Follow her on Twitter
Chris Lawrence: Follow his Facebook page; follow him on Twitter
Doug Kammerer: Like his Facebook page; follow him on Twitter