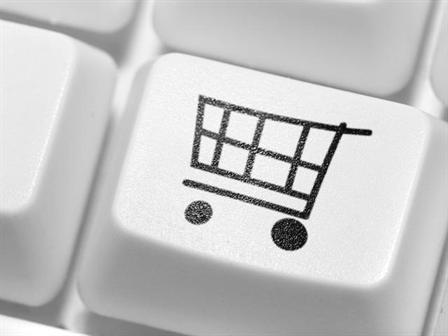 Attention cyber shoppers: Virginia soon may tax your spending.
The state senate finance committee has voted overwhelmingly to require online retailers to pay the same Virginia sales taxes that brick-and-mortar stores do.
The tax is being pushed by business owners who say they're struggling to survive against online shopping titans like Amazon.com and Overstock.com.
The committee voice vote had only one dissent. The bill now heads to the full Senate.
Opponents say taxing cyber sales would only hurt small online businesses in the state because the major ones will just end their state affiliations.
The state is already suffering weak sales tax receipts and a $4 billion shortfall.
Copyright AP - Associated Press