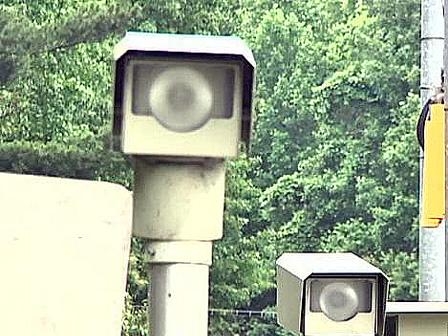 Drivers will need to watch out for speed cameras on the Baltimore-Washington Parkway.
New cameras were put up this week just south of Interstate 695 in Anne Arundel County.
The parkway is being widened, so the posted work-zone speed limit is 55 mph.
Those caught exceeding the speed limit by 12 mph or more will receive a warning up until Dec. 29.
After that, it will be a $40 fine.