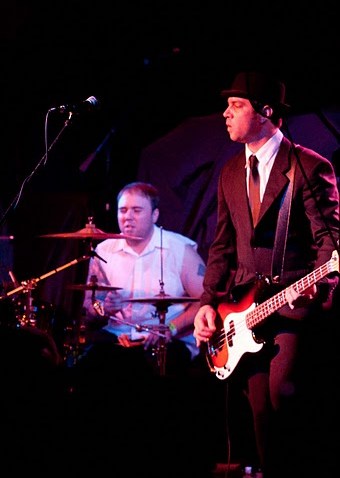 New sneakers from Adidas and Reebok are trying to get people in the mood for spring.
The new shoes are decorated with colors and prints designed to represent the cherry blossoms trees along the Tidal Basin in Washington, D.C. The trees were a gift from Japan in 1912 to the Unites States and are the unofficial sign of spring for the Nation's Capital.
Adidas partnered with Washington Wizards guard John Wall for the festive design on his "J Wall 1" high-top sneaker. Reebok is offering a lower cut sneaker, the Cherry Blossom Ventilator CNT, with flowers on the toe and other features highlighting to the Cherry Blossom Festival.
The Adidas shoe is expected to cost $115 and will go on sale on March 20, the day before the spring equinox. If you can't wait, the Reebok shoe will run $145 and is available now.
The National Park Service is forecasting peak bloom for the cherry blossom trees for April 11 – 14. The National Cherry Blossom Festival begins March 20 through April 12.