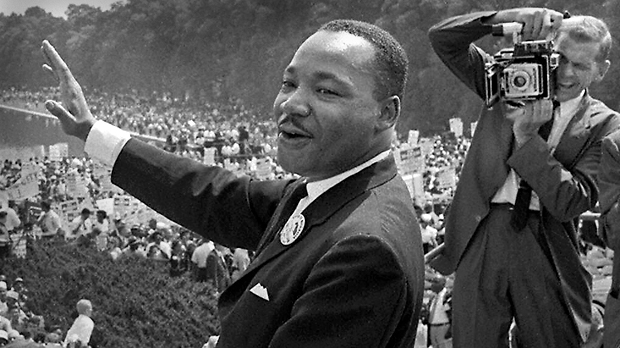 The National Park Foundation is launching a new website to allow people to record their own readings of Martin Luther King Jr.'s ``I Have a Dream'' speech.

The site launched Monday at WeAreStillMarching.com. Organizers say it creates an audio mosaic of voices reading the speech. Some celebrities and prominent figures have contributed recordings, including President Barack Obama's sister, Maya Soetoro-Ng.

The site also includes more than 200 images of the 1963 March on Washington. Some have never been published before. There is also archival footage and interviews.

The National Park Foundation created the site with Google and digital company Organic.

The website and mobile app will also be presented in an exhibit Wednesday on the National Mall. Participants in the 50th anniversary commemoration will be able to record their voices.
Copyright AP - Associated Press