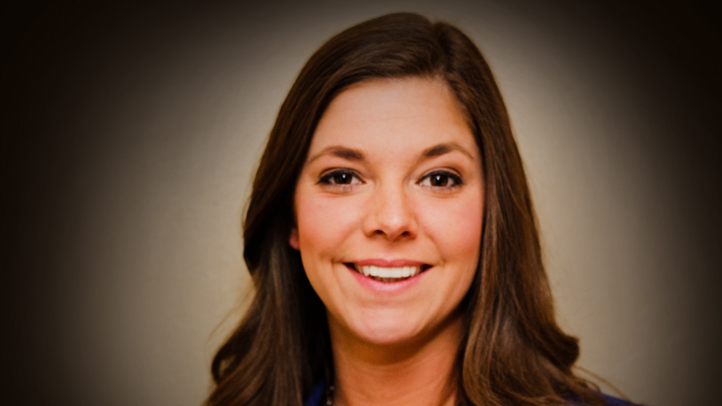 Scientists hope a new satellite expected to launch in 2015 will improve the accuracy -- and speed -- of weather forecasting, turning around a trend of aging technology that has worried forecasters.
The new GOES-R satellite (which stands for Geostationary Operational Environmental Satellite R-Series) could be fully functional by 2016, said NOAA scientists at a workshop at the University of Maryland Tuesday.
In a workshop presented by the university's Earth System Science Interdisciplinary Center, or ESSIC, which featured members of the scientific community, participants discussed how new data and tracking techniques can help keep people safe. Storm Team4's Doug Kammerer and Amelia Segal also participated in the workshop.
Antonio Busalacchi, director of ESSIC, discussed how aging technology has resulted in slower data collection for violent thunderstorms, hurricanes and tornadoes. As older satellites break down or stop working, forecasters need new ones to replace them -- but new satellites have been hard to come by due to a lack of funding.
The GOES-R satellite bucks that trend, and forecasters hope it will provide the public with more accurate and up-to-date information. By improving accuracy, meteorologists can give the public crucial information that can help prevent potential injury and property damage.
Scott Rudlosky, a NOAA physical scientist said this new technology will include accurate lightning and storm cloud information.
A major topic of discussion was tracking lightning within a thunderstorm and how an increase in lightning within a storm may be used to forecast severe weather -- a big issue with summer in full swing and a few severe storms already hammering the D.C. area.