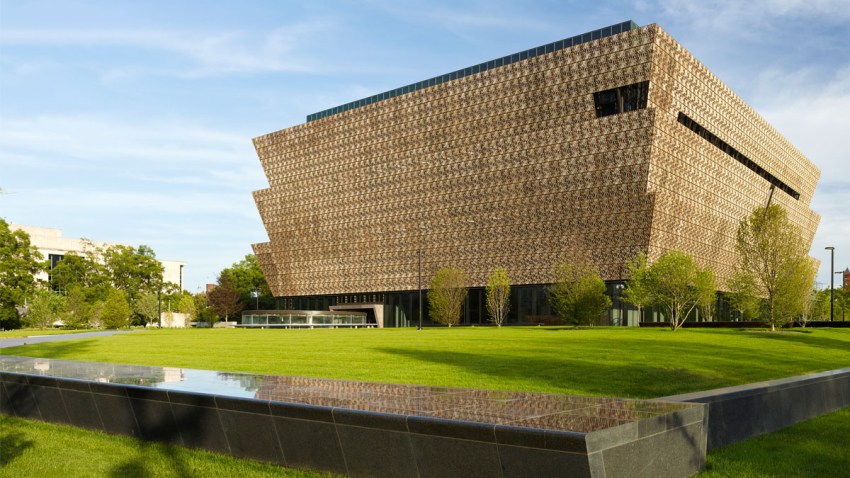 The National Museum of African American History and Culture is launching new visitation guidelines starting next year.
NMAAHC announced on Twitter it will introduce guidelines for peak and off-peak seasons.
During peak season, advance timed passes and same-day online timed passes are required for entry before 1 p.m. and on the weekends. Walk-up entry is available Monday through Friday from 1 p.m. until close.
Peak season runs from March through August.
For the rest of the year, September through February, the museum says walk-up entry begins at 10 a.m. each weekday. Timed passes will only be required on weekends.
How to get advanced timed passes:
Advance timed entry passes are released on the first Wednesday of each month.
The next time to sign up for passes is on Wednesday, Jan. 2 at 9 a.m. EST for the month of April 2019. You can get up to six advance passes per order. Advance passes typically go very fast. Sign up for them here.
Same-day online passes:
Same-day timed entry passes are available online beginning at 6:30 a.m. EST daily until they run out. You can get up to four same-day passes per order. Same-day passes are not available via phone. See here for same-day passes.
Groups:
Group passes for 10 people or more are required every day of the year, during both peak and off-peak seasons.
On Jan. 7, 2019, the museum will launch its online system for group visits. Groups of 10 or more people will be able to view the dates and times available for any particular day. The museum provides group entry for about 75,000 people each month, with more available on weekends when groups frequently visit.
Visit the museum's website for more information.