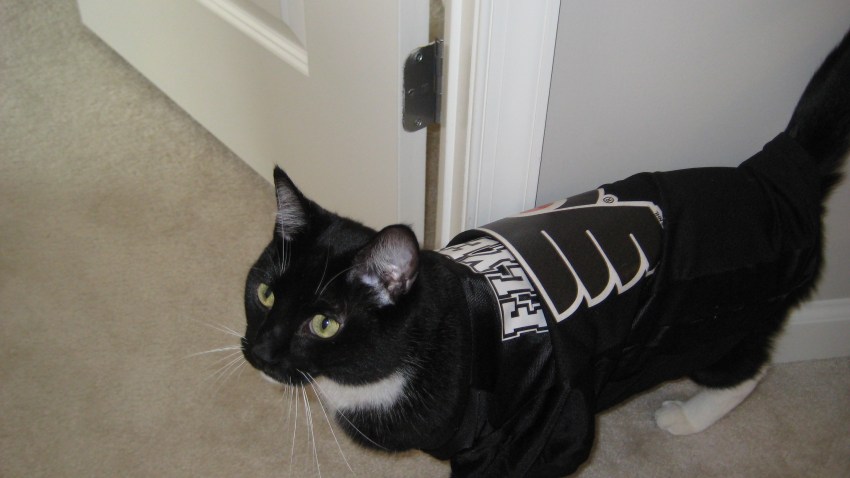 Parking rates could be going up in some popular D.C. neighborhoods later this year.

The D.C. Department of Transportation is thinking about adding "performance parking" in 12 more locations, including Adams Morgan and Georgetown.

Performance parking means prices are raised when demand is highest, like on Saturday nights.

The program is already in effect in Columbia Heights, along H Street NE, and outside Nationals Park on game days.

The goal is to encourage more turnover, DDOT said.

The agency plans to hold public meetings on the proposal in March.