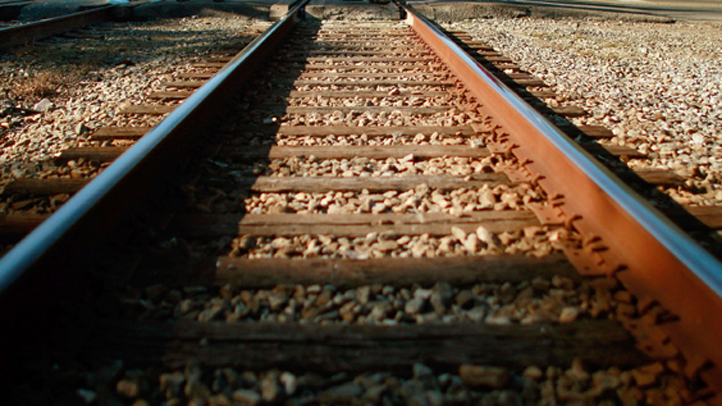 The Maryland Transit Administration is announcing final revisions to the Brunswick Line schedule for MARC commuter train riders.
The new schedule takes effect July 16. The agency posted it on its website Thursday.
One big change is the addition of a 5 a.m. eastbound departure from Martinsburg, W.Va.
The schedule also adds several Montgomery County stops in both directions.
The agency says it will review the schedule after 90 to 120 days of operation and make any necessary adjustments.
Copyright AP - Associated Press