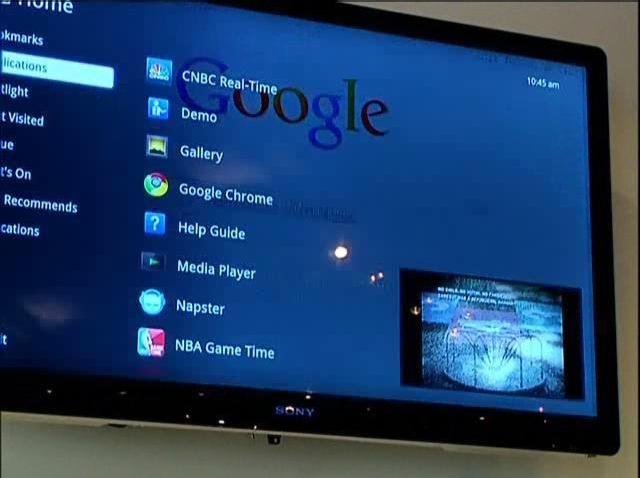 The reconfigured D.C. Council is getting together for its first legislative meeting.

The District of Columbia's lawmaking body has three new members and two vacant seats following the November elections and the death of former mayor Marion Barry.

Tuesday's meeting is also the first of the 2-year council period, which means any bills that weren't passed must now be reintroduced.

The new council members are Charles Allen, Brianne Nadeau and Elissa Silverman.

Special elections will be held in April to fill the seats formerly held by Barry and the District's new mayor, Muriel Bowser, and bring the council back to its full allotment of 13 members.
Copyright AP - Associated Press