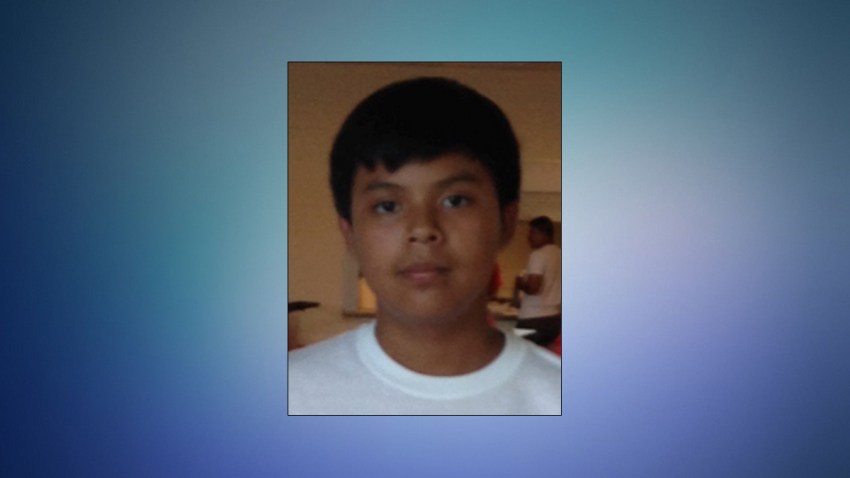 Police said a 15-year-old boy who was last seen Monday has been reported missing.
Nelson Romero Similian was last seen in the 8000 block of 14th Avenue Feb. 16.
He's described as a Hispanic male, standing 5-foot 3-inches, weighing 130 pounds, with short black hair. He was last seen wearing a red North Face jacket, green sweatpants and purple Vans sneakers.
If you have seen Nelson, you're asked to call police.