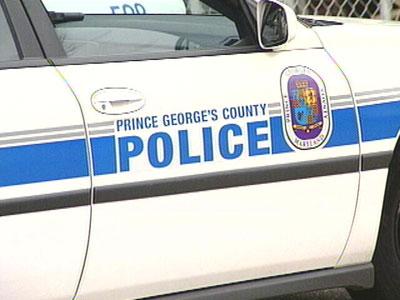 A Brandywine man was killed and his teenage son was wounded when an ongoing dispute with a neighbor turned violent, Prince George's County police said.
The man and his son were shot about 3 p.m. Sunday in the 8800 block of Charm Court in Brandywine, police said.
The father died, his son's injuries are not considered life-threatening, police said.
The neighbor was taken into custody for questioning, police said.
Copyright AP - Associated Press