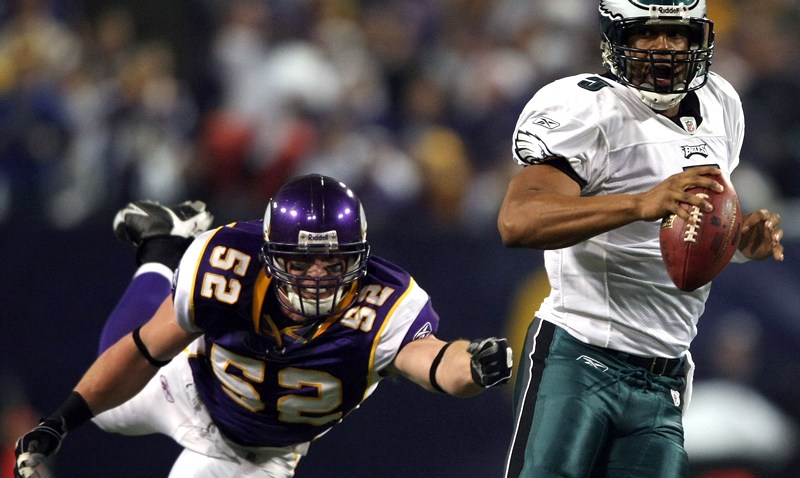 If you forgot to pack your lunch this morning, you may be able to find a free or discounted sandwich today.
Thursday is National Sandwich Day, and to celebrate, several restaurants are giving away some sweet deals.
Here are some of the best National Sandwich Day deals:
Head to your neighborhood Subway with a friend for a BOGO bargain. Buy one sandwich and get one free with the purchase of a 30 oz. drink.
Technically, it's not a National Sandwich Day deal, but any customers who downloads Quiznos' app can get a free 4 inch sub. If you're still hungry, the sandwich chain is also offering an 8 inch ultimate turkey club for $5 all day. Quiznos will also be holding a giveaway on its Twitter page.
Potbelly Sandwich Shop is giving customers a chance to celebrate free sandwiches all year long! To enter, foodies must purchase a sandwich on Nov. 3 and post a photo of it to Instagram using the hashtags #NationalSandwichDay, #PBEntry and tag @potbellysandwichshop. The person with the most likes and comments wins on Nov. 4!
You can also support a good cause by buying the "Seoul Stopper" sandwich News4's Eun Yang created for G by Mike Isabella's Sandwich Madness competition. Eun is competing against Washingtonian magazine's Anna Spiegel. Proceeds go to the charity of the winner's choosing.